Weston Single Family Homes for Sale
Weston Florida Real Estate Market Update
Weston Single Family Homes. Looking to purchase a home in Weston Florida? Begin your custom Weston home search here or by browsing through the listings here.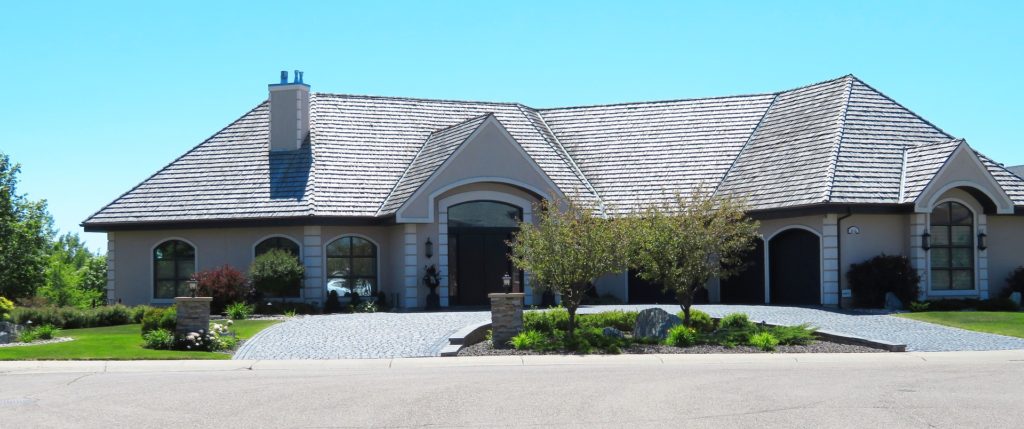 Weston is located in Southwest Broward County Florida. The City of Weston is located is just East of 1-75 and is home to A-Rated Schools and The Cleveland Clinic. Weston has numerous Gated Communities some with Acreage homesites, custom homes, Golf Course Communities and is a Family Oriented City.
Weston Single Family Homes Sold
In the month of December 2017, 55 Single Family homes have sold in Weston.
Homes sold from $315,000 to $2,749,000.
The Average Sale price for Homes purchased in Weston was $683,051.
These Weston Homes remained on the market an average of 84 days before being sold during this time period.
The average price per square foot of homes sold was $217 per square foot.
On average, homes sold at 95% of their list price.
There are currently 135 homes in Weston under contract pending sale as of this market update.
Weston Florida Homes for Sale
275 Single Family homes are currently listed for sale in Weston. These homes are priced for sale at $290,000 – $5,500,000.
Contact me if you are looking to purchase a home in Weston or to schedule viewings of Single Family homes for sale in Weston.