Shenandoah Homes for Sale | Davie Homes for Sale
Looking for Shenandoah homes for sale? Begin your Shenandoah Davie Florida home search by clicking here or by browsing through the listings below.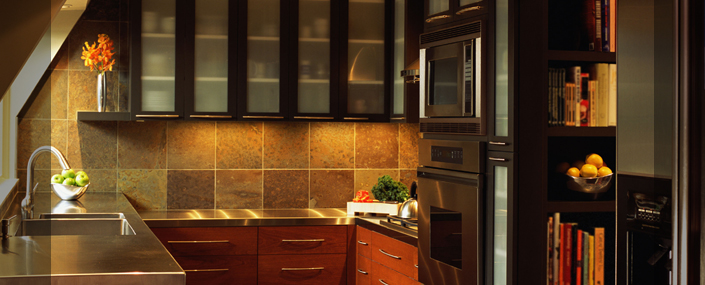 Shenandoah is located in Southwest Broward County Florida in the Town of Davie.
Shenandoah Homes Sold
In the months of October 2017 to December 2017 23 Single Family homes have sold in Shenandoah.
Homes sold from $295,000 – $427,500.
The Average Sale price for Homes purchased in Shenandoah in the final quarter of 2017 was $362,517.
Homes remained on the market an average of 65 days before a final sale.
The average price per square foot of homes sold was $207 per square foot.
Homes sold at 96% of their list price on average.
There are currently 9 homes under contract in Shenandoah, pending sale as of this market update.
There are currently 13 Single Family homes for sale in Shenandoah priced for sale at $322,000 to $463,500.
Shenandoah Homes for Sale
–

–
Contact me for a comprehensive list of homes for sale in Shenandoah or to schedule viewings of properties for sale in Shenandoah.