Mariposa Pointe Weston Townhomes & Villas
Weston Townhomes, Condos & Villas for Sale
Mariposa Pointe Weston Properties for Sale. Looking to purchase a Townhome or Villa in Mariposa Pointe? Begin your Mariposa Pointe home search here or by browsing through the listings below.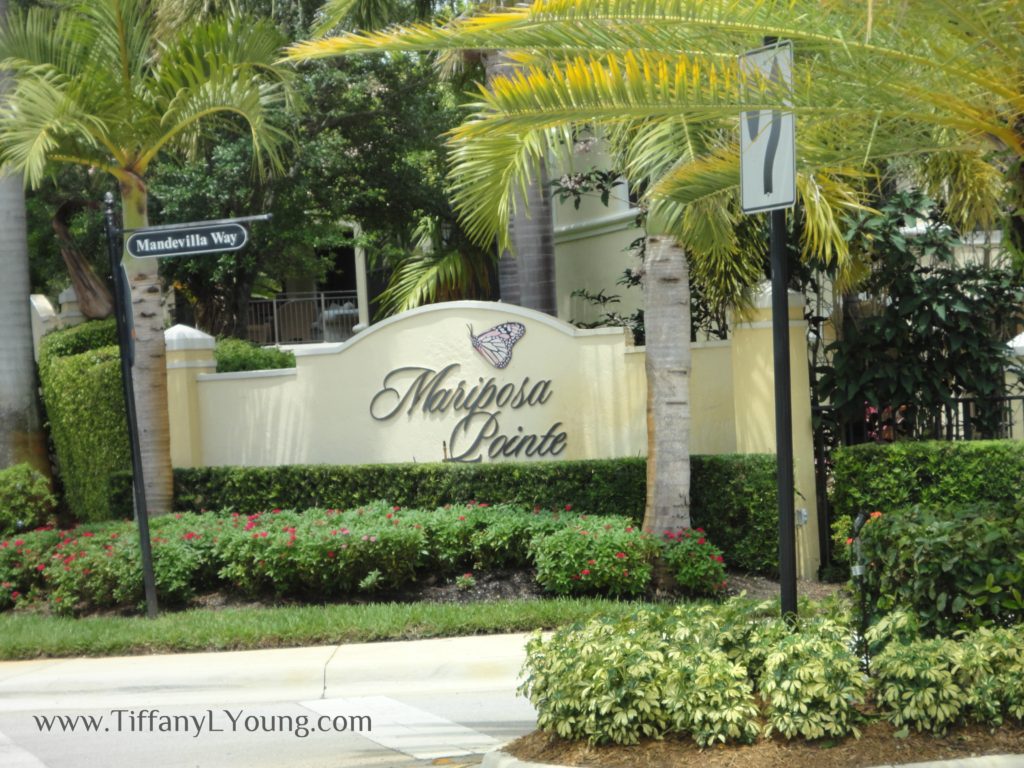 Mariposa Pointe in Weston has One-Story Villas and Two-Story Townhomes both with 2-Car Garages and is a private Gated Community.
Mariposa Pointe Weston Homes Sold
In 2017 9 Townhomes & Villas have sold in Mariposa Pointe.
Properties in Mariposa Pointe sold from $340,000 to $525,000.
The Average Sale price for Homes purchased in Mariposa Pointe was $397,500
Properties remained on the market an average of 78 days before being sold during this time period.
The average price per square foot of Townhomes & Villas sold was $223 per square foot.
Homes sold at 96% of their list price on average.
Mariposa Pointe Homes for Sale
There are currently 8 Townhomes & Villas for sale in Mariposa Pointe in Weston and priced for sale at $346,000 to $591,500.
–

–
Contact me if you are looking to purchase a home in Mariposa Pointe or to schedule a viewing of Mariposa Pointe Townhomes or Villas for sale.